The Visual & Cinematic Puppet Theatre
(Master Class)

Thats the way we do it! Intensive workshop where participants involved in every level of a visual puppet performance. The technical, the aesthetic and the artistic approach of the Merlin Puppet Theater. The goal is to create the main lines of their own show.
4 participants / 10 days /  80 hours
Location: Merlin Lab / Berlin, Germany.
The selection of participants is made after submitting an application.
More infos and submissions here: merlinpuppetrylab@gmail.com
The Visual Puppetry

The basic lines for the creation of a visual puppet theater performance. From the first idea and storyboard , the constraction and scenography till the lighs and the stage according to the way that  Merlin Puppet Theater creates its works.
The Cinematic Shadow Theater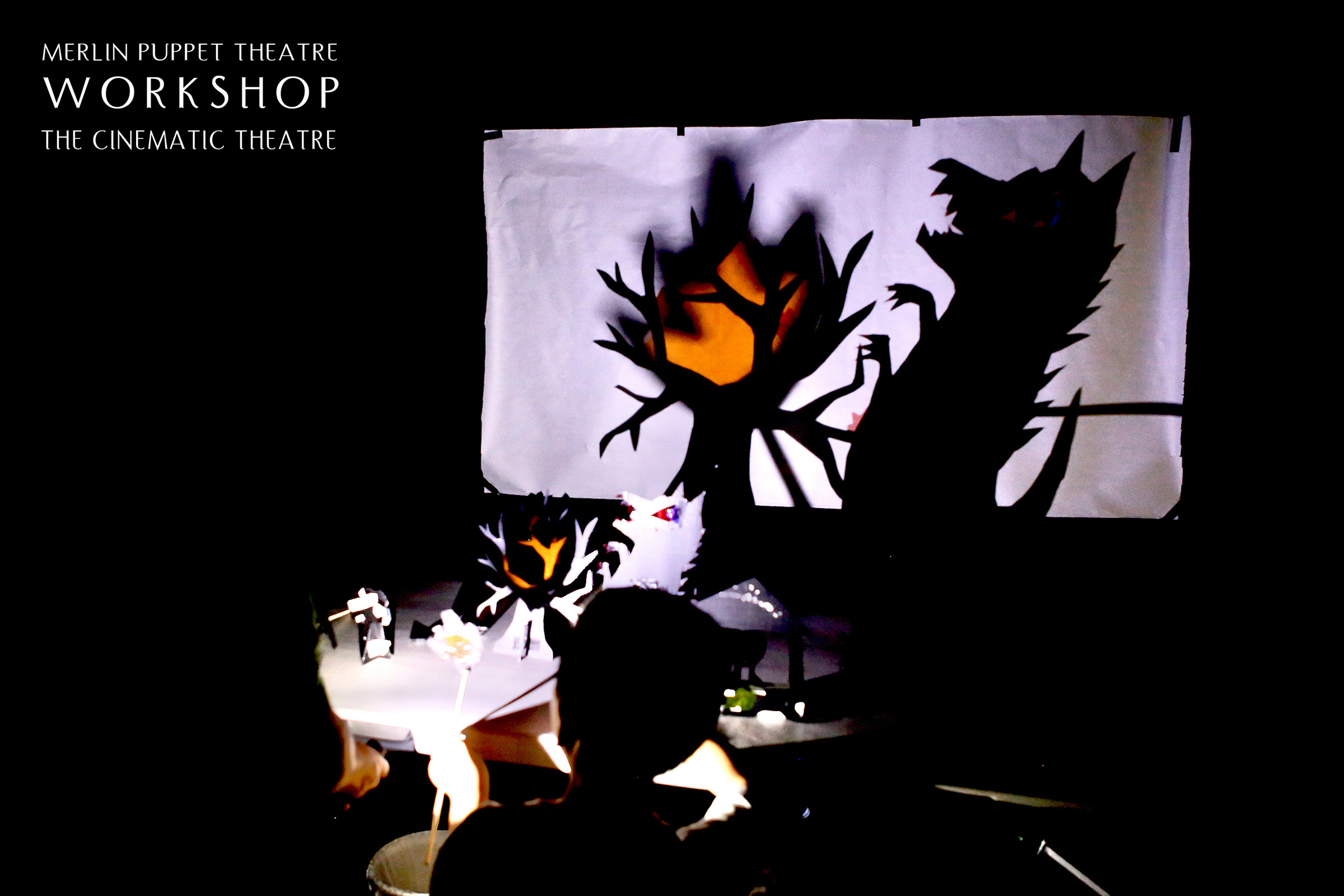 Aimed at children and adults. The use of light and objects, the cinematic narrative for the creation of a contemporary shadow theater performance
Transformations!
(Online version available)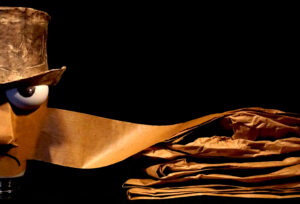 How to give waste a second life, why not join in and transform your discarded products, recycling and useless junk into puppets from scratch, using easily found everyday materials and household items?
Please contact us for more infos and details about the workshops.