The collaboration of Opera Chaotique and the Merlin Puppet Theatre Company brings FROGS, making premiere  at the Greek National Opera from Oct. 13, 2018, to May 4, 2019.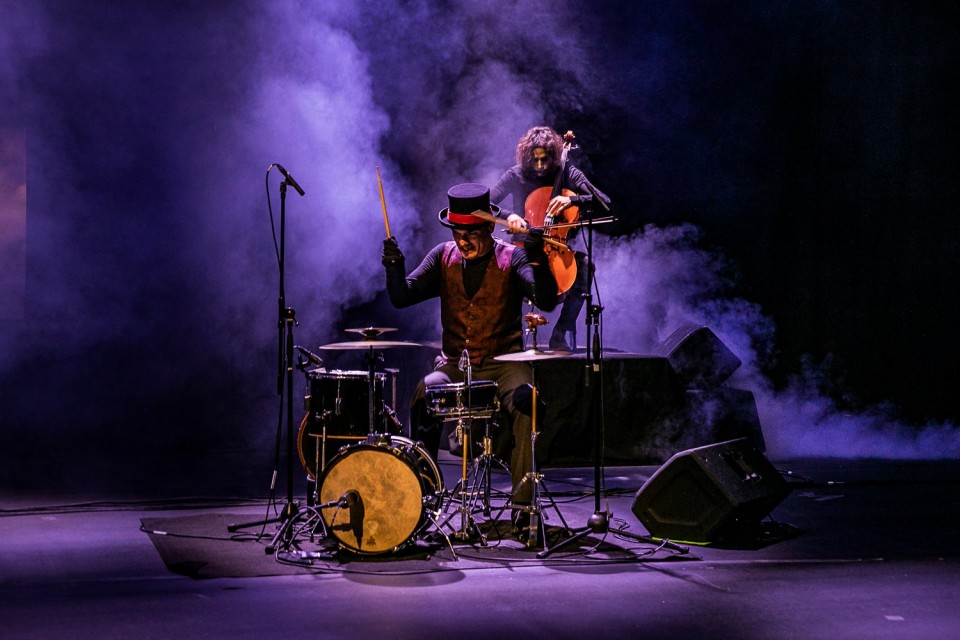 The work is set in modern times as a musical narrative. Dionysus, 2,500 years later, is still disappointed by people's low intellectual standards, and decides to turn once more to the enlightened dead in the Underworld.
On his journey he meets not just Euripides and Aeschylus, but also Rimbaud, Bukowski, Poe, Embirikos and other brilliant minds of the past, on a quest culminating in an unexpected twist. Can the intellectuals save humanity from this disaster? Or at least help? Is Aristophanes always topical or do we lag 2,500 years behind?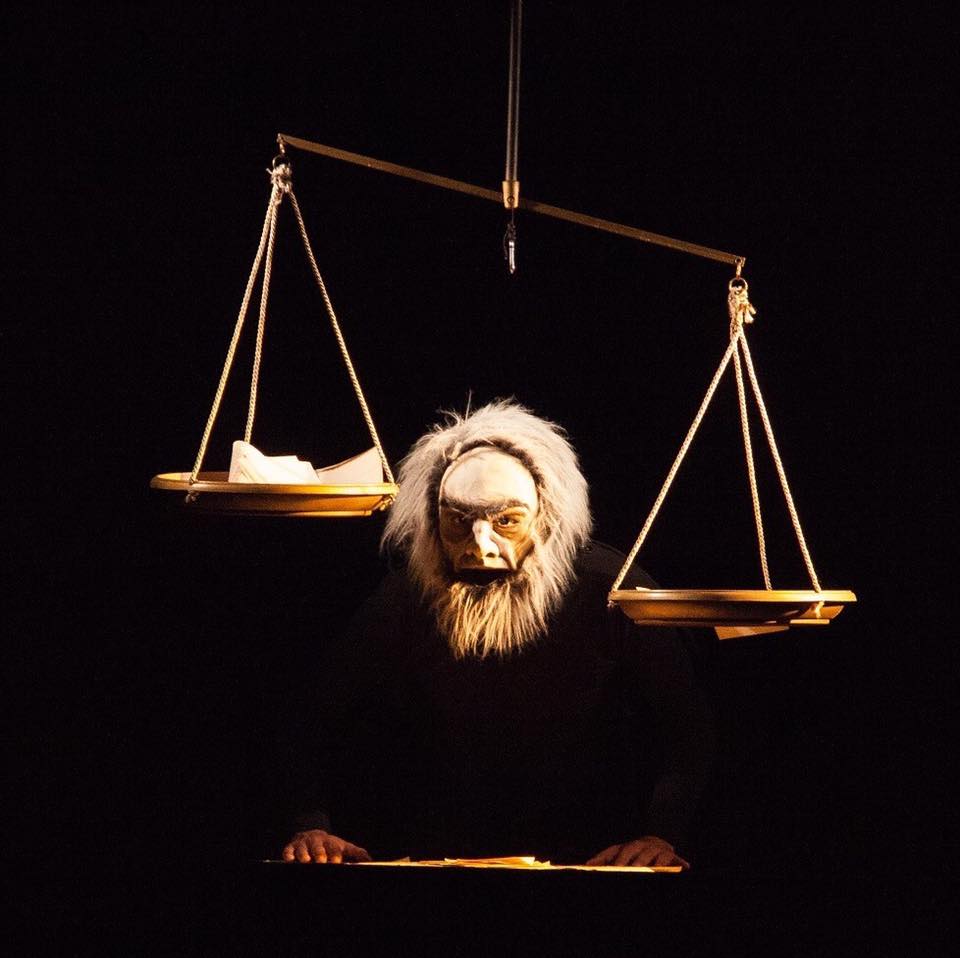 The comedy's adaptation, transferred in the modern age, approaches serious issues through humour and generates hope and optimism. The work of the ancients lives on and the work of the moderns is inspiring! They did what they could. What about us?
NATIONAL OPERA OF GREECE PRODUCTION
Music: Opera Chaotique
Puppets & Scenography: Merlin Puppet Theatre
Dramaturgy: Merlin Puppet Theatre & Opera Chaotique
Performers: Demy Papada, Dimitris Stamou (Merlin Puppet Theatre)
Musicians: Giorgos Tziouvaras , Chris Koutsogiannis, Stavros Pargianos, Lito Mesini
Light Design: Kostas Mousikos